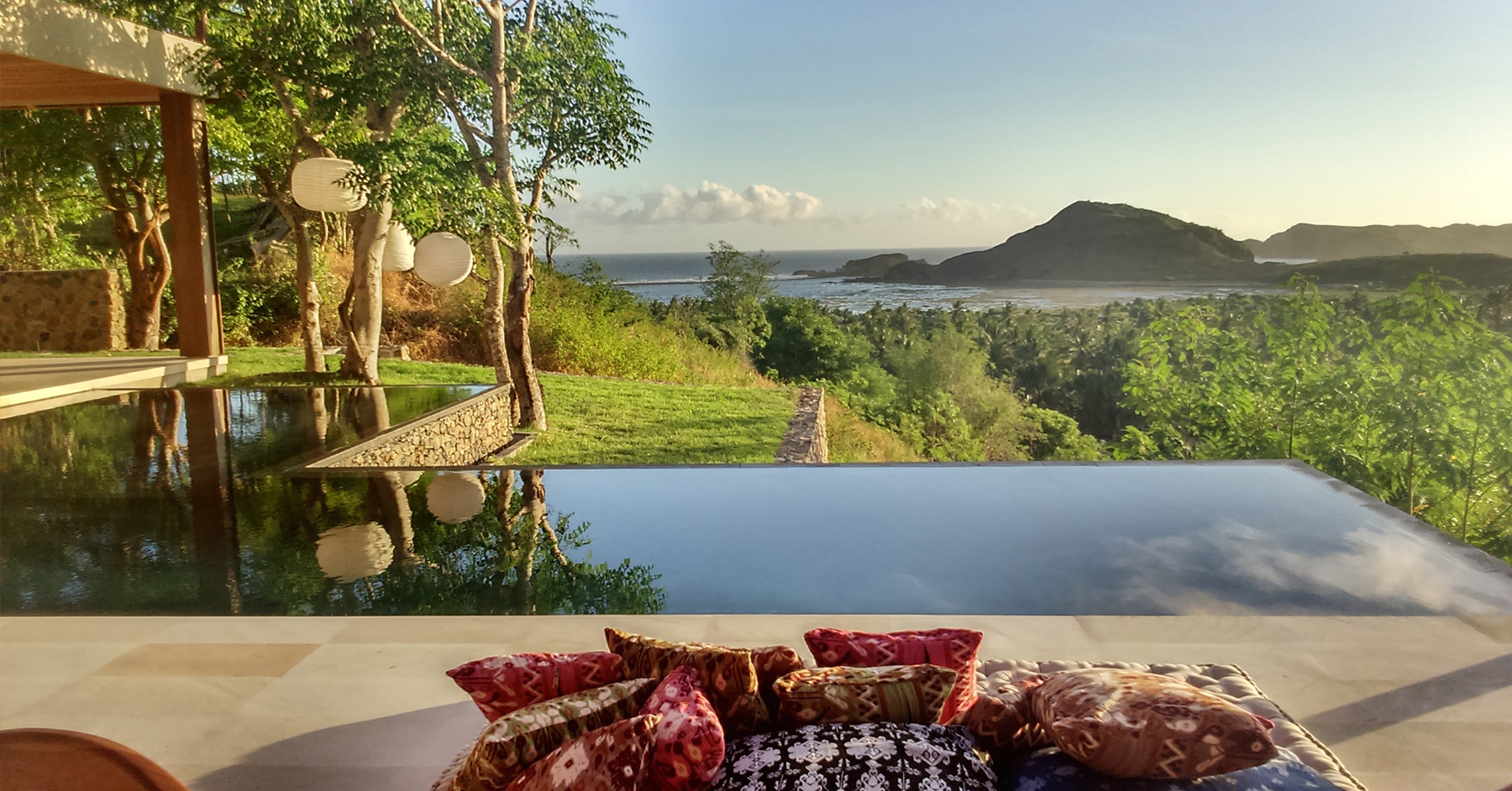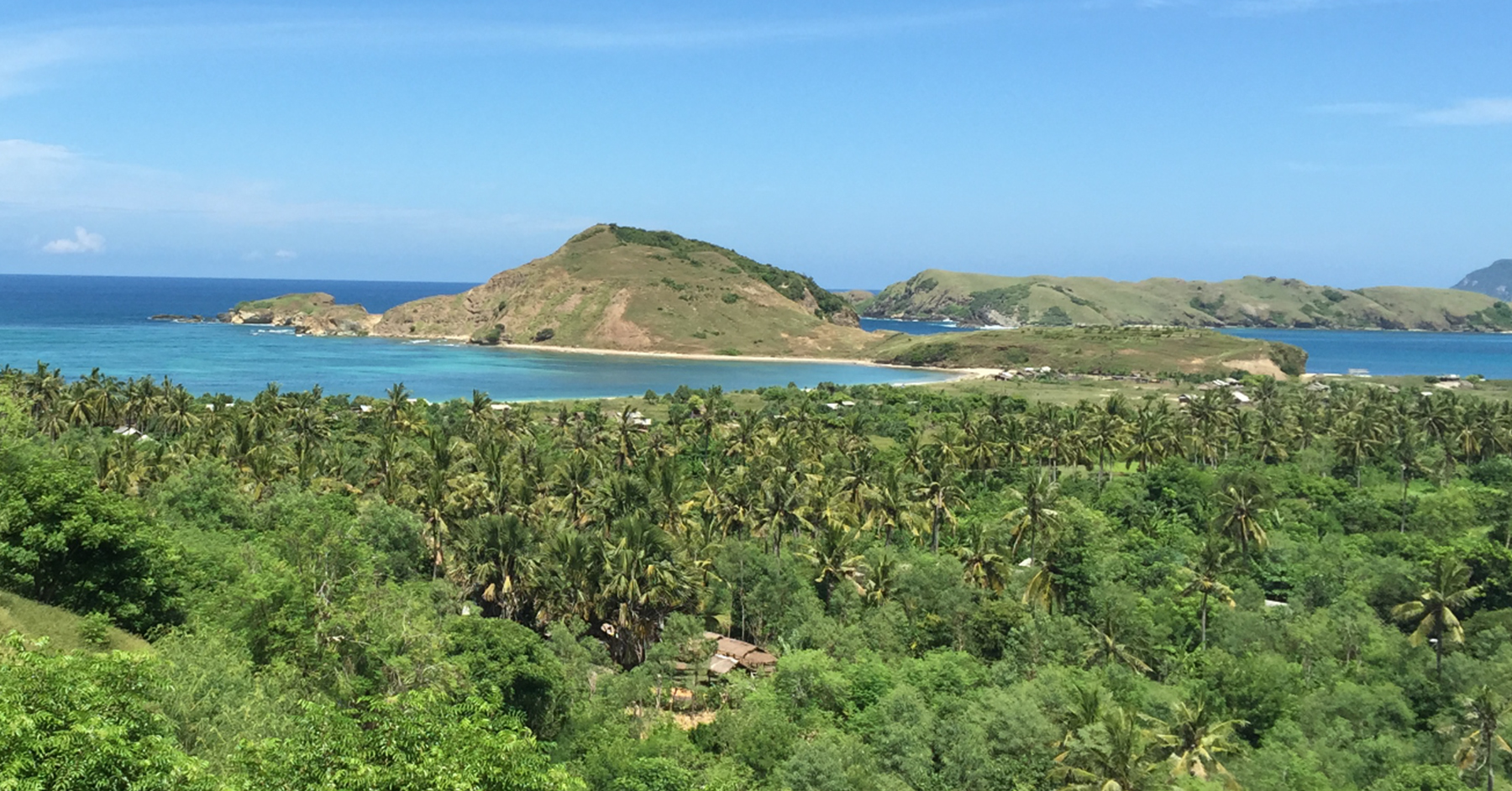 [sh_about_us title="This is my" areas="DREAM, VIEW, OASIS" des="I have the great opportunity to present my dream.
This villa is designed by two great Spanish architects who have an eye for details,
and built by an highly experienced Swede.
The view and the surroundings can only be felt on site.
The Villa is unique with high end standard, eko thinking and self sustainable architecture.
Welcome!"]